Working For Ziggie
Welcome to the Team who is commitment to customer satisfaction.
Together we stand above other teams in todays extremely competitive marketplace.
We work in following sectors:
new-build
residential and
commercial
As a Team we stand for Customer Satisfaction First and as a Company we stand for Our People through:
---
CUSTOMER SATISFACTION FIRST
What we do to make our customers happy…
a superior clean
on-site supervision to ensure accountability
available to work at a moment's notice
a safe "green" clean with the use of environmentally friendly products
professional vacuums and durable, clean microfiber dusting cloths
TEAM ZIGGIE
Welcome to The Hub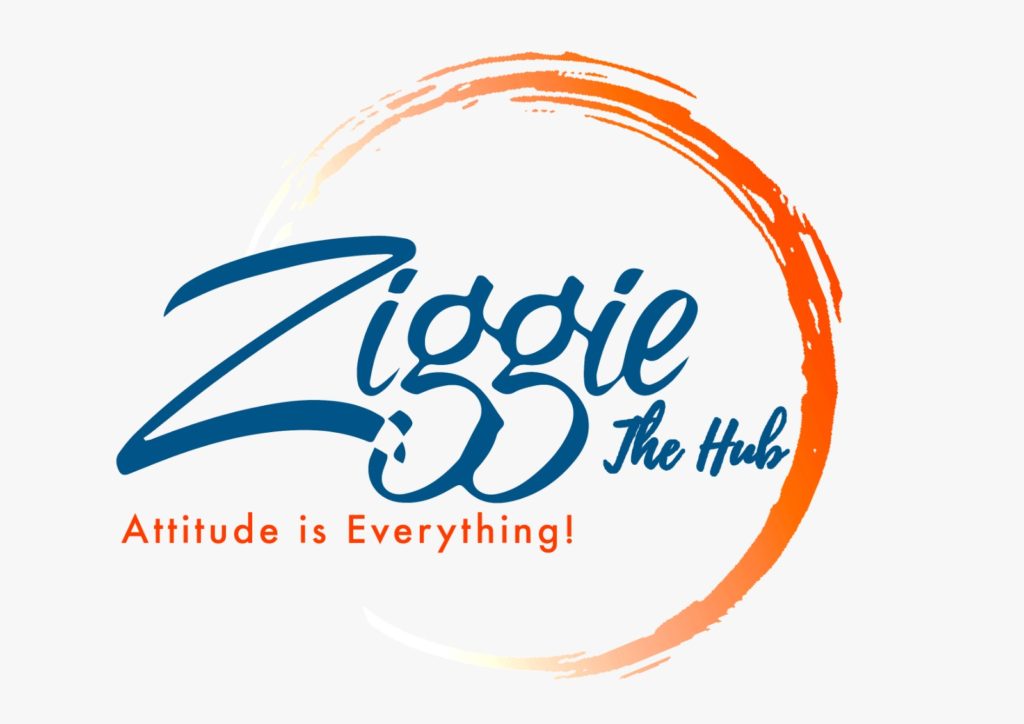 The Hub is the heart of Ziggie Group. Here, Ziggies connect on many different levels. We communicate, network, learn, seek and find guidance and explanations to the questions we have when it comes to our career and work in general.
Trust
Our First Core Value is Trust which is a product of Love and Respect.
When we love someone we want only the best for them and we always share true feelings, opinion: making Integrity #1 priority and Ziggie Value.
We live respectfully and address good and bad times in this manner.
Trust must exist in a Team – or there is No Team.
Sustainability
For the work to carry on, we need to have:
sustainable team values
sustainable materials, products, equipment
sustainable technology
sustainable business processes
Sustainability is created right here: In The Hub by Team Ziggie.
Please always feel free to share your opinions, ideas, worries. We are here to hear and help.
Partnership
Different partnerships exist in Ziggie Group.
TheHub Partnership
Strategic Partnership
Everyone who works at Ziggie Group becomes a partner to one another. We work as a team and we have each others best interests at heart.
Strategic Partnerships are situated in different locations and lead their own Team Ziggies – who then become part of our family here at he very heart of Ziggie: The Hub.
---
We encounter frustrations of living indoors that came with the hard hit of COVID-19 and we would love to be of service.
For the first time since Ziggie started, we want to share the secret of easy cleaning through FREE downloadable Guides: Cleaning, Made Easy – please don't hesitate to make your life easy during these testing times. Its easy, and FREE. Get it Now.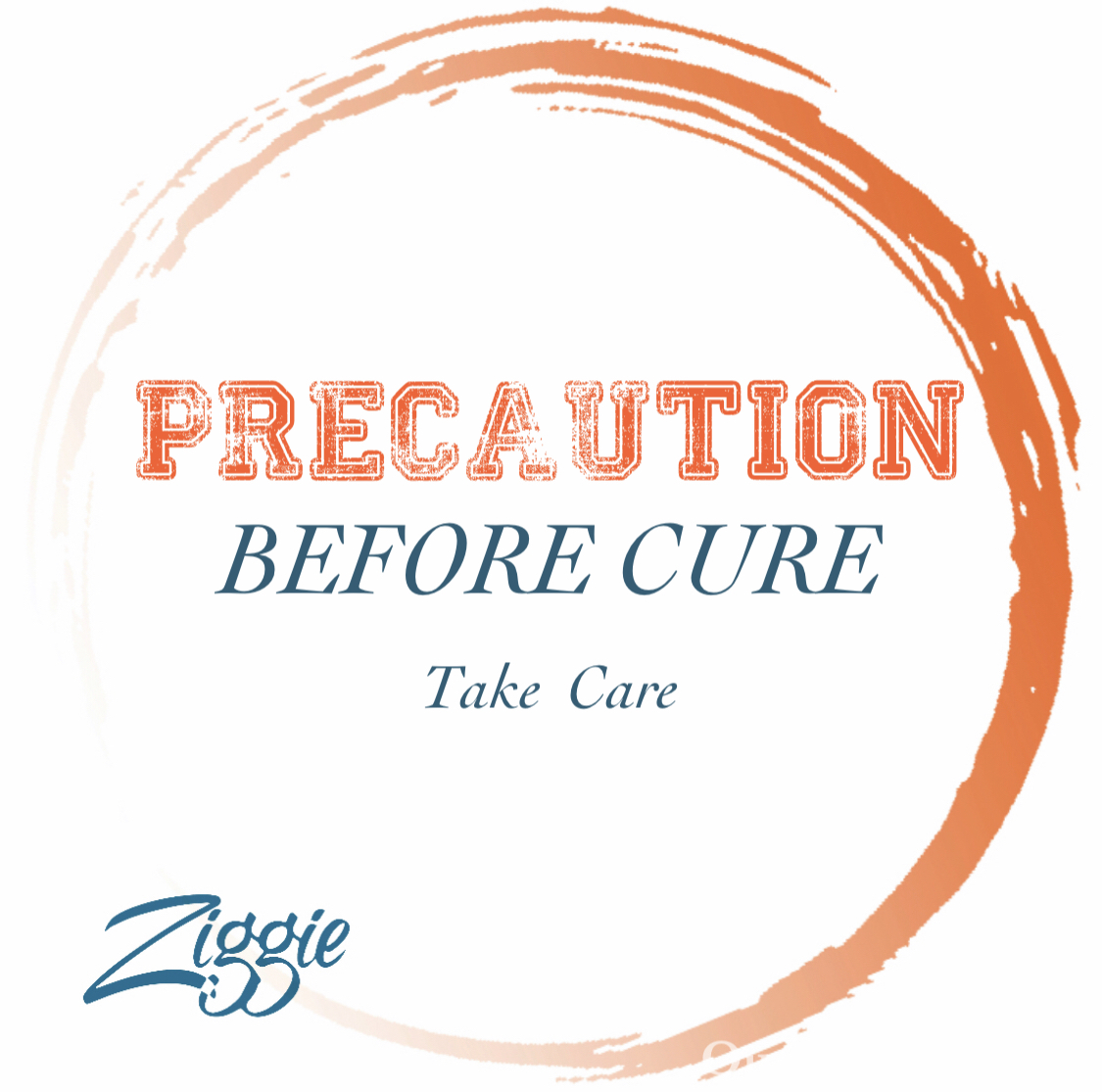 Our Goal is to Serve You
We want to give you a GIFT
---